🥾 

The Cloud boots

™

they protect you from the cold and bad postures 🥾
Discover Cloud flat boots™, made with resistant and durable materials, ready for any moment of the day to day; They are ideal for all kinds of outings, special occasions, school or sports activities.
Our sole prevents flattening and keeps the cushioning right where your foot needs it, it fully adapts to your foot to keep you comfortable, happy and healthy during your walks.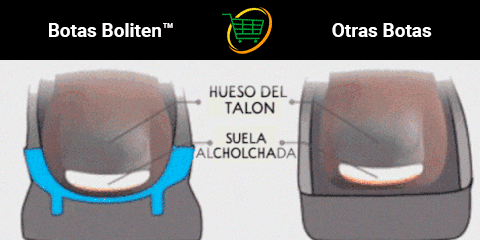 They are very versatile and specially designed to walk firmly and without fear of bad posture, you can stand for hours, without any effort or pain for your feet.
🥶 They are perfect for the cold 🥶
Keep feet warm and relieve foot pain
You can use them throughout the day, thanks to their 3 support points, they are also ideal for winter as they are raincoats, and you protect from water.
Cloud ™ This limited edition has been designed by podiatrists and orthopedists, incorporates an insole made of the best elastic materials to improve and correct the posture of the feet and eliminate muscle imbalances.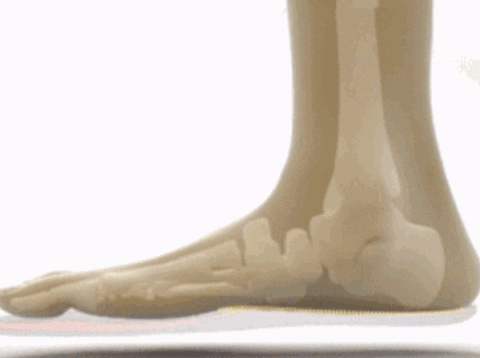 Details:     
Ideal for everyday use, to walk outdoors, work and travel.
Completely waterproof to protect your feet.
Light and flexible, to be able to use them throughout the day.
Relieves pain in the heel and sole of the foot thanks to its insole.
Characteristics:
Outer Material: PU Suede
Lining Material: Velvet
Tip shape: Round tip
** CLOUD ™ IS NOT AVAILABLE IN STORE PHYSICAL **
What includes:
1 Pair of Cloud ™ Women's Flat Boots